Message of the President of AGSBE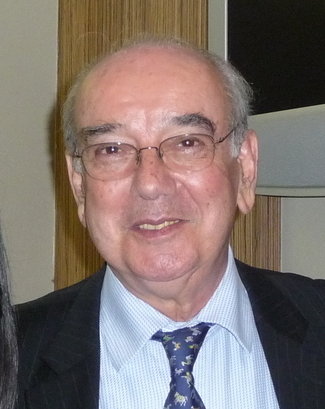 Welcome to the American Graduate School of Business and Economics (AGSBE): A unique combination of excellence in business education and an exceptional learning environment.
Our 1-year intensive programs in business, finance and marketing provide students with the necessary tools to actively participate in the exciting and competitive world of international business.
We have developed a strategic alliance with The City University of New York, whose Zicklin School of Business at Baruch College is the largest public business school in the United States and is fully accredited by AACSB International (The Association to Advance Collegiate Schools of Business). The AACSB accreditation provides worldwide recognition of your degree. Upon successful completion of a program at AGSBE, you will receive a Master's degree from the City University of New York (CUNY) which is the exact same one that CUNY students receive upon graduation in the United States.
AGSBE and CUNY have assembled in Paris an outstanding faculty drawn from leading academic and corporate institutions around the world. Our faculty members are known for blending advanced theories with practical business applications.
At AGSBE, learning is enhanced by small class sizes and an emphasis on group work. This enables students to work closely with faculty and peers who are rich in professional experience, and to form lifelong friendships and business relationships.
Our programs are exclusively taught in English. This is one of the many advantages of our programs because whenever and wherever professionals meet, English is the language of international business.
Our curricula have been designed to fully match the life and needs of professionals. Classes meet evenings and weekends, so as not to interfere with students' professional commitments. Courses take place within Paris and are easily accessible by public transportation.
Besides the programs offered in France at AGSBE, CUNY's Baruch executive programs are offered in China, Hong Kong, Israel, Singapore, Taiwan, Korea and the U.S.A. AGSBE students join a Master and Executive Master alumni network that boasts 100,000 members worldwide.
We invite you to take the time to explore our website to discover how our programs may fit your career needs and aspirations. Please feel free to contact us for further information.
With kind regards,
Ali S. Fatemi, Ph.D.
President and Professor
American Graduate School of Business and Economics